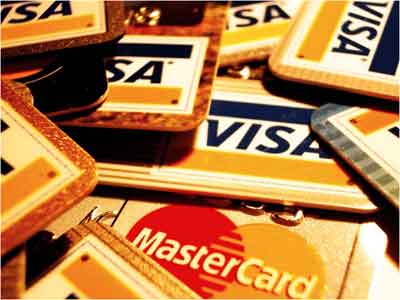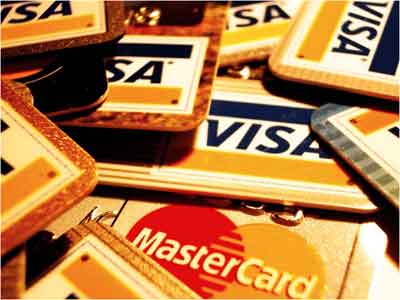 The RCMP claims of busting a criminal organization that was believed to be behind an international payment-card scam. The police say it took at least 60 raids to catch this gang.
Early Wednesday morning, the RCMP raided a number of locations in Montreal and Ontario to arrest 38 men behind a $100 million fraud. Also, arrest warrants for 61 people have been issued. These alleged thieves can face charges including gangsterism, fraud and identity theft.
RCMP Const. Erique Gasse said: "The potential dollar value of this fraud is estimated at close to $100 million."
The RCMP says these men were stealing and hacking debit card machines to get hold of data in order to produce counterfeit credit cards. According to Const. Erique Gasse, police has been studying their activities since November 2008. At that time police searched locations in Montreal, Laval, Vancouver, and many smaller towns in Quebec.
RCMP Sgt. Christian Lamarre said: "(Back then we) carried out 34 raids, notably in Montreal, Quebec City and even Vancouver."
The raids started around 6 a.m. in the morning. According to RCMP, over 250 officers from different police forces were employed during the task. A news conference is expected at 10:00 a.m. ET to give more details.