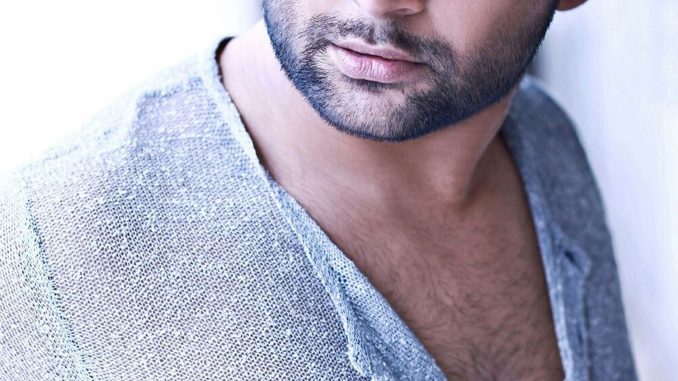 Actor Sachiin J Joshi believes in staying fit. Says he, "Fitness is an integral part of me. It is as good as eating food. If you have time to eat, you should have to time to exercise and keep fit too. When I am not working, I gym, play a sport, exercise, do yoga. But there is one activity I make time for, every day."
Interestingly, unlike other hot-bods who simply believe in flex appeal, Sachiin believes in making his country proud. The young turk has actually taken his passion a step forward. He is the main patron who supports a sports academy in Pune. "We aspire to create Olympians that will bring India proud. We also support cricket and various other sports. But the dream is to have the Indian flag fly high," says Sachiin who is also the force behind Viiking Fitnesss, Mumbai's only 24-hour gym.
"The gym also houses Kriya spa and offers you both salon and spa within the same property. And as these are linked to our gym, it is a complete 360 degree fitness and relaxation experience. I dedicate half my day to work and the other half to my passion. I work 16 hours and eight of these are dedicated to my passion. When you seek anything with a passion, the universe conspires to help you get it." elaborates Sachiin.