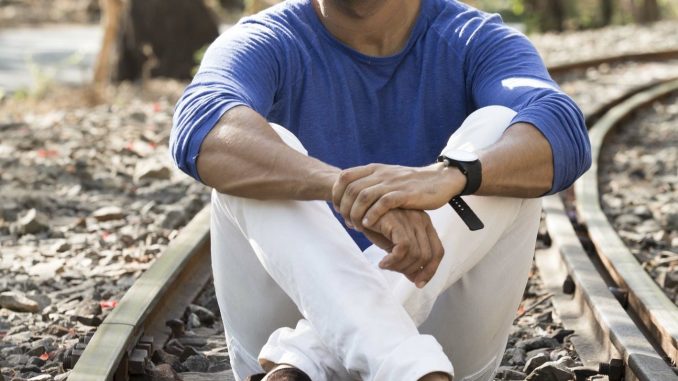 Rajkumar Rao starrer Aligarh was recently screened at Toronto, MISAFF 2016 during the opening night.

Aligarh kicked off National Bank MISAFF 2016 at a colorful red carpet gala at Cineplex, Square One, in Mississauga on Thursday (Aug. 4).

The film witnessed tremendous response post the screening while Rajkumar's character was much loved.

The subject of the film having much resonance in today's time due to the ongoing debate on Homosexuality proved to be topic of discussion for its hard hitting story line and powerful performances delivered by lead actors Manoj Bajpayee and Rajkumar Rao.

The National Award winning actor, Rajkumar has given some brilliant performances in the past too with Aligarh being the latest feather on his hat.

Rajkumar Rao was left elated on witnessing the overwhelming response garnered by Aligarh at the film festival in Toronto. The actor even interacted with others present at the festival on the films subject. Known for delivering a lasting performance, the actor repeated the same by portraying his character on screen to the T! The actor also received immense critical appreciation from all quarters!

"This year we have a lot of stunning movies. Our opening film (Aligarh) is a timely film in light of shooting in Orlando," said MISAFF director Arshad Khan.

Aligarh which released on 26th of February this year, garnered tremendous response from the audience and the film fraternity.