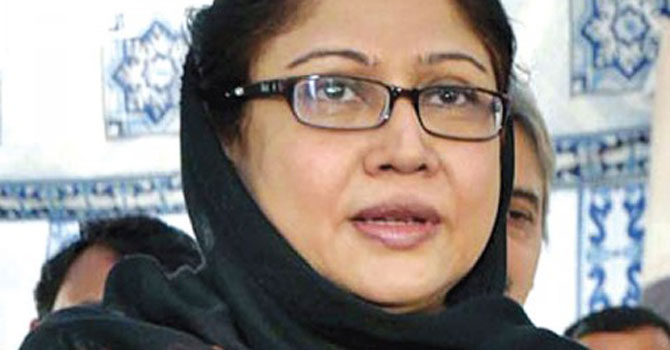 This article was last updated on April 16, 2022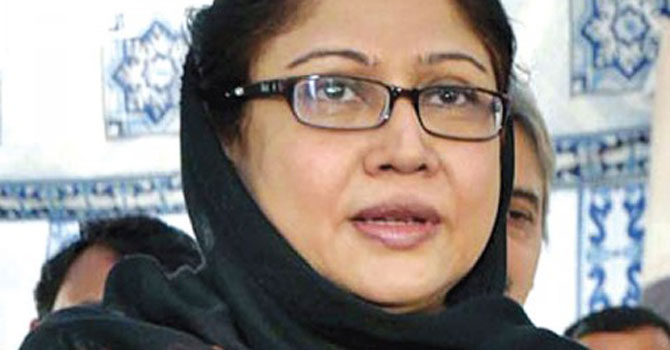 Pakistan Peoples Party Parliamentarian (PPP-P) is certain of winning May 11 general election from Sindh. Senior PPP-P leader Faryal Talpur said she was confident that people of Larkana will vote for her and she will win from NA-207. She is competing against 35 candidates from the same constituency.
"I will be successful with a huge margin on May 11," she said in a statement on Monday.
On the other hand, the contenders of Faryal Talpur are not ordinary people. She is opposed by Ghinwa Bhutto from Peoples Party Shaheed Bhutto Group, Amir Bakhsh Bhutto from PML (N), Syed Ali Haider Zaidi from PTI, Sarfraz Ahmed Mastoi from Sindh United Party, Obaidullah from MQM and Dr. Khalid Mehmood Soomro from JUI (F).
Faryal Talpur is confident that her election campaign is gaining momentum and people of Larkana are passionately supporting her party manifesto. She told the media that PPP leader Bilawal Zardari would contest elections from NA-207 Larkana after two years. PPP founder Zulfikar Ali Bhutto contested and won during the 1970 and 1977 elections. In 1998, the NA seats were won by three ladies belonging to the PPP — Begum Nusrat Bhutto, Benazir Bhutto and Begum Ashraf Abbasi. The two Bhutto women continued to win NA seats in 1990, 1993 and 1997. Before her assassination on December 27, 2007, Benazir was running for NA-207 for the 2008 polls.
You can publish this article on your website as long as you provide a link back to this page.