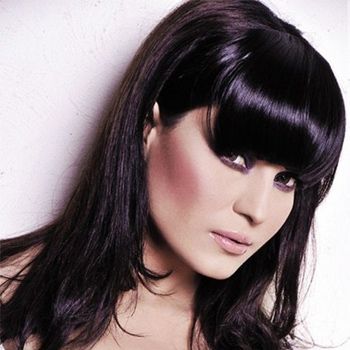 You can publish this article on your website as long as you provide a link back to this page.
This article was last updated on April 16, 2022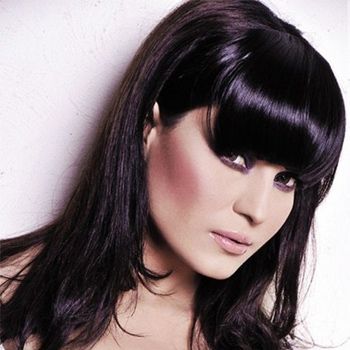 The famous Pakistani actress Veena Malik has drawn popular wrath after posting an anti-India tweet on hersocial networking page on Saturday.
"India sucks,"Oppzzzz! Wrote by Veena on her account, @ iVeenaMalik, at 8.48am on Saturday. She started trending as soon as she posted it, and Twitter has been abuzz with hate messages. While she was not available for comment, Veena finally posted another tweet clarifying why she had criticized India.
Titled "the reason I tweeted what I did…" her fresh tweet provided a link to a post on @UeberNews that read: "A 23-year-old German student was allegedly molested and robbed by some auto drivers in Lajpat Nagar." Though the lady has defended on what she has tweeted but there is a 'Still Factor' on Indian fans mind.
Click HERE to read more from Fashion Central.