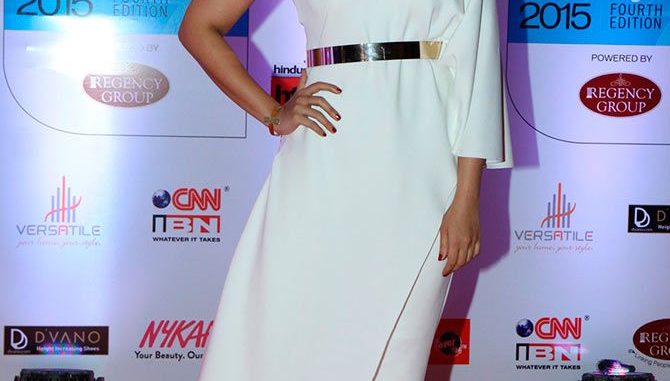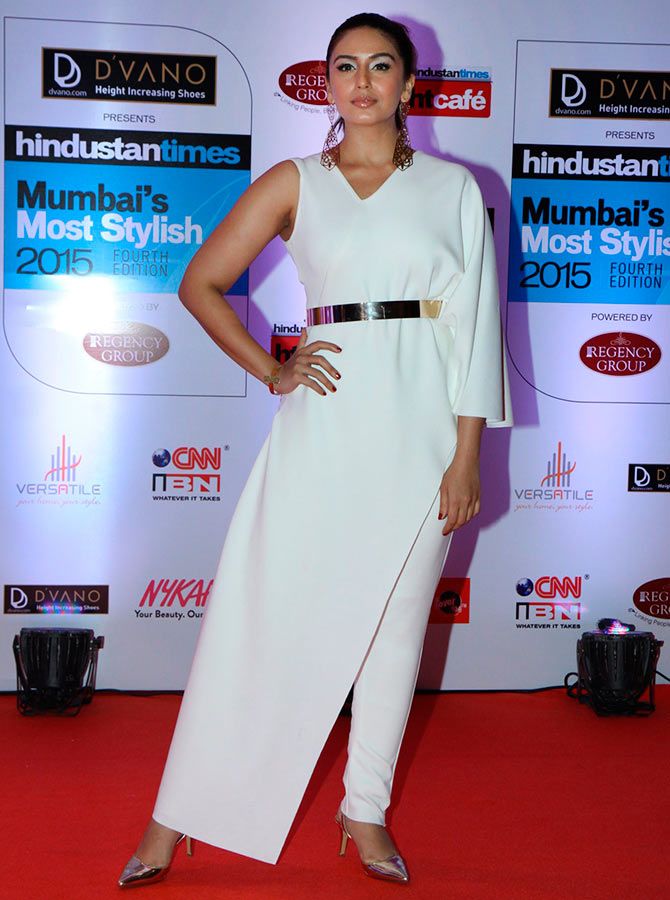 Huma Qureshi finds denims boring.
She feels that being a girl, she has so many things she can adorn and tries to make the most of it.
She has an interesting collection of dresses, printed pants, skirts, Indian wear and she keeps adding to the collection.
The talented actor likes experimenting with her dressing.
She is always up for trying things and putting together an ensemble look.
Even in her films she is always gung-ho about trying new looks. The stylists she works with are always appreciative on how she is always up for experimenting and trials
Huma infact keeps tabs on international trends and shops online or whenever she is travelling.
Denims for the young actress is a no brainer. Even though she likes denims for casual affairs, she consciously tries to keep them at bay.
Says Huma "I find dressing in denims absolutely boring! They are comfortable but are like a shortcut to dressing. I like experimenting with my clothes and creating different looks."
She further shares "Even though jeans are pretty much a must have in ones wardrobe I try and do without it. I keep looking out for fashion trends so I can find alternatives to them. I have been doing this for a while now"