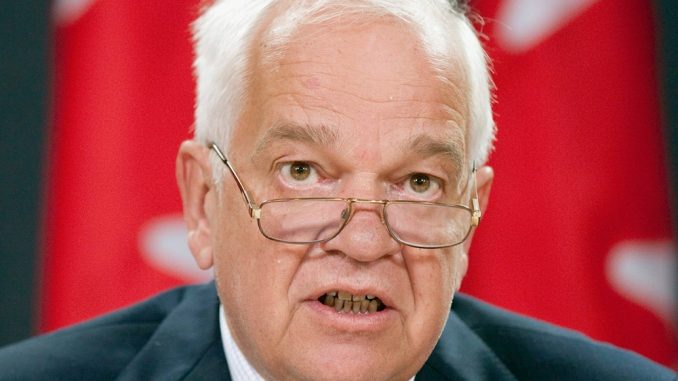 The deceitful phone calls made during Canada's federal elections has been traced back to an Edmonton company, which allegedly has connections with the Conservative Party, says Elections Canada.
The Conservatives also claim to be carrying out an internal investigate with a party lawyer who is questioning campaign staff to find who was behind the infamous 'robocalls.'
"Well, we don't have a smoking gun pointing to Stephen Harper or the Conservative Party, but we do know the actions benefited the Conservative Party," said Liberal MP John McCallum in Ottawa. "We do know the strategy of vote repression has been in their toolkit."
Elections Canada was forced to look into the matter after it received numerous complaints about election-day calls in Guelph, Ont., where people were besieged by irritating or misleading phone calls in an obvious attempt to dampen Liberal supporters from casting their votes.
The callers were faking to be the employees of Elections Canada, informing them their polling stations had been relocated. The fake calls caused a messy scene at one polling station, and perhaps led a number of voters to quit voting and return home.
According to Interim NDP leader Nycole Turmel, pessimistic old-fashioned politics have become a trademark for the Conservatives.
"Just a few months ago they pled guilty to breaking election spending laws, now they've upped the ante with what looks like the most widespread and systematic voter suppression campaign in Canadian history," said Turmel.
Article viewed on Oye! Times @ www.oyetimes.com