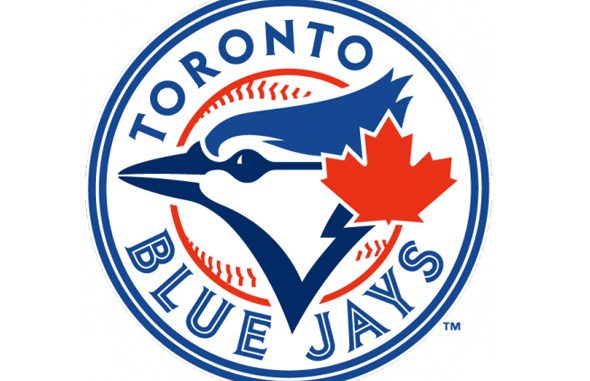 The Toronto Blue Jays have added C Travis d'Arnaud, 1B Michael McDade, RHP Nestor Molinaand LHP Evan Crawford to the 40-man roster. RHP Andrew Carpenter w as claimed on waivers from the San Diego Padres, while C Brian Jeroloman was claimed on waivers by the Pittsburgh Pirates and RHP Cole Kimball was claimed on waivers by the Washington Nationals. Currently the club now has 38 players on the 40-man roster.
Travis d'Arnaud, 22, led the New Hampshire Fisher Cats (AA) to an Eastern League Championship and captured league MVP honours after posting a .311 average with 21 home runs and 78 RBI. The right-handed hitting catcher earned mid-season and post-season All-Star selections and was also honoured with the R. Howard Webster award winner as the MVP of the club.
Michael McDade, 22, was an Eastern League mid-season All-Star selection at New Hampshire (AA). The 6-1, 225 lb Las Vegas native posted a .281 average with 16 home runs and a club leading 37 doubles. The 37 doubles ranked the switch-hitting first basemen 3 rd in the Eastern League.
Nestor Molina, 22, in his third season after converting to a pitcher and first as a full time starter, combined to go 12-3 with a 2.21 ERA between Dunedin (A) and New Hampshire (AA). In 130.1 innings, the Venezuela native fanned 148 batters while walking just 16 earning selections to both the mid-season and post-season All-Star squads.
Evan Crawford, 25, was a key member of the championship winning New Hampshire bullpen, recording a 3.35 ERA in 45 relief appearances, including 62 strikeouts in 51.0 innings. The Pensacola, Florida native was an 8 th round selection by the Blue Jays in 2008 draft.
Andrew Carpenter, 26, appeared in six games for the Padres in 2011, recording an 8.44 ERA in 5.1 innings. The Grant Pass, Oregon native spent the majority of the season at Lehigh Valley (AAA), posting a 5-1 record with a 1.79 ERA in 34 games. The 6-3, 240 lb right-hander was originally selected in the 2 nd round pick by the Phillies in the 2006 draft.