Warning: This article contains spoilers about the finale of Big Little Lies. Read at your own risk!
The biggest mystery of Big Little Lies is, of course, who died, and who killed them. We found out last night that Celeste's abusive husband, Perry Wright (Alexander Skarsgård), is the one who was killed — and he was pushed by Bonnie (Zoë Kravitz). But underneath that mystery, the series also kept us wondering about another question: Who was hurting Amabella Klein (Ivy George) at school?
Despite the fact that we never saw Ziggy Chapman (Iain Armitage) act violent, Amabella's mom, Renata (Laura Dern), was convinced he was to blame for Amabella's disturbing bruises. Of course, that's because Amabella claimed Ziggy choked her at their school orientation — a claim that wasn't corroborated by any witnesses, including staff at the school.
Fast forward to the end of the season, and we know that Max Wright (Nicholas Crovetti) was actually the bully, and Ziggy was hiding that information to protect Amabella from even more harm. It's a sad situation all around — but there's one glaring problem that's even more frustrating. The Otter Bay School didn't protect Amabella, or Ziggy, with the class's teacher relying exclusively on hearsay.
Max hurt Amabella before the school year even started. How did no one see the later incidents happen? Teachers and aides should have kept a closer eye on the child they knew was being bullied — but somehow, no one was able to see any of the times Max caused her harm. And the class teacher, Ms. Barnes (Virginia Kull), told Jane (Shailene Woodley) that there was a petition circling to have her son expelled — even though no one had seen any of his alleged bullying.
The teacher's not the only one at fault, either, although asking Amabella to point to her abuser wasn't the best idea. In the detective interviews, Principal Nippal (P.J. Byrne) seems more interested in protecting himself and the school than with helping the students or participating in the investigation. Various trivia night guests reiterate the fact that these parents give plenty of money to Otter Bay — so why isn't the school doing a better job at protecting the kids?
Also, you know, the school put on an event where someone got murdered. That's not really the school's fault — but the parents should really consider sending their kids somewhere else in Monterey.
Click HERE to read more from Refinery29.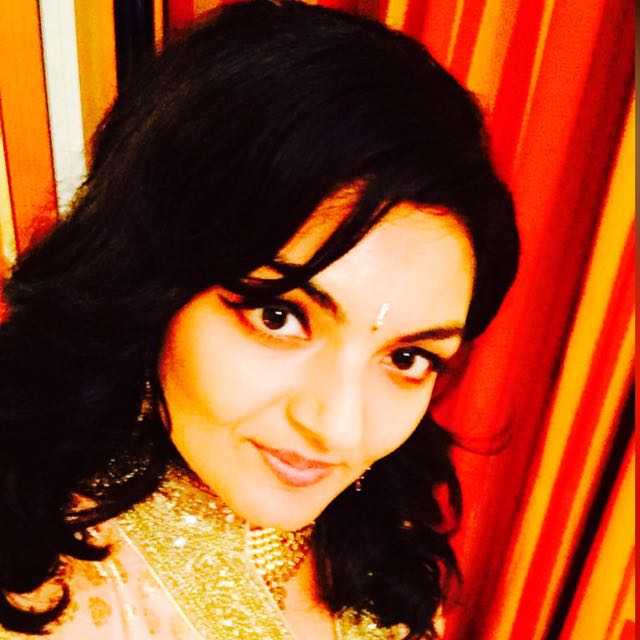 Vote for Shikha Dhingra For Mrs South Asia Canada 2017 by liking her Facebook page.


Loading ...