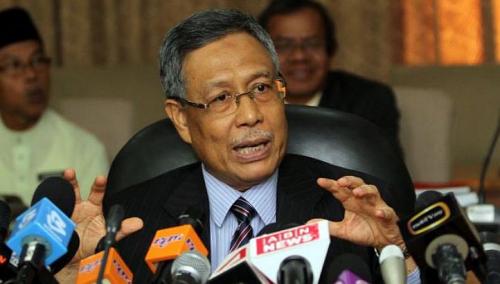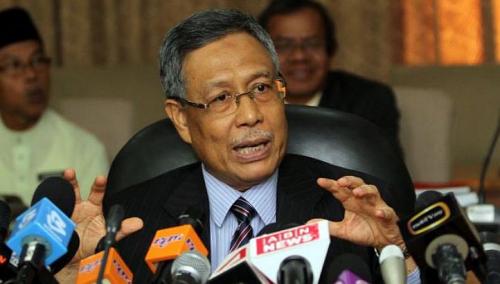 Polling for the Kajang by-elections will take place on the 23 of March, the Election Commission announced this Wednesday. March 11th is to be the nomination day for candidates whereas advanced voting will take place on the 19th of March. The state assembly seat fell vacant on the 27th of Jan after the sudden resignation of a member of the opposition Parti Keadilan Rakyat (PKR) assemblyman Lee Chin Cheh.

Anwar Ibrahim, the leader of the opposition party announced in the 28th of January that he will be contesting for the seat left by Lee Chin Cheh. 'We did not expect a by-election so soon and we are affected because the EC is in the process of working on the delineation preparations,' said Abdul Aziz when conducting a special press conference to announce the date on the Kajang by-election. He further added that the Election Commission was taken by complete surprise when Lee Chin Cheh made a sudden, abrupt decision to resign from his seat. During the 13th General Elections held last year in May, Lee Chin Cheh had won the seat with 6824 votes, which is a big majority to achieve, with six other contestants fighting over the same seat.

The Kajang is a constituency made up of 48 per cent Malay, 41 per cent Chinese and 10 per cent Indian population. The candidates from all political parties will be given a twelve day period to carry out the campaign for their votes.