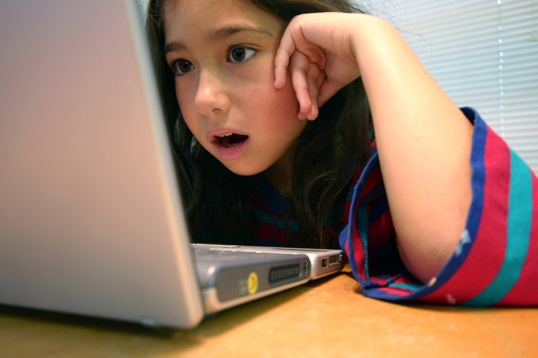 This article was last updated on April 16, 2022

A unit within the Canadian Forces Military Police that investigates complaints against military personals, The Canadian Forces National Investigation Service (CFNIS), has announced to have formally charged a former Canadian Armed Forces member with a long list of offences mostly based on child pornography on August 6, 2013.22-year-old former Canadian Armed Forces member, Mr. Matthew Richervezeau, and a member of the Canadian Forces Base Edmonton, Alberta, is now charged an extravagant number of 119 counts of child luring, breaches, and possession of child pornography.
Investigation into the allegations in this case was masterminded by the CFNIS, along with coordination of other law enforcement agencies across North America. The Acting Canadian Forces Provost Marshal, Colonel Rob Delaney, stated that "this is an exceptionally disturbing case of alleged child sexual exploitation using computers and social media. I am proud of the dedicated and professional Military Police investigators who have brought these allegations to light. It is through their dogged pursuit of the truth that we can now take this matter in front of the courts." He further explained that "this is a grim reminder that there are predators out there who can and will use technology and social media to exploit our children's innocence – and it is our responsibility to protect these most vulnerable members of our society."
The CFNIS is a unit within the independent Canadian Forces Military Police Group that is mainly in charge of investigating all serious and sensitive allegations within the Department of National Defence property, Department of National Defence employees and Canadian Armed Forces personnel serving in Canada and around the world.
You can publish this article on your website as long as you provide a link back to this page.