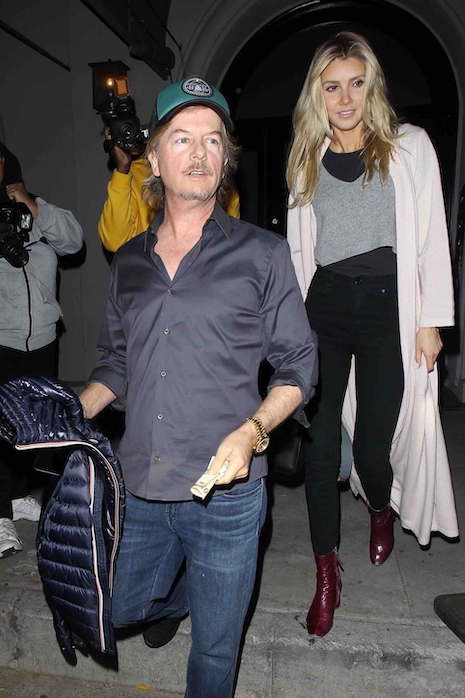 Former SNL comic and Just Shoot Me actor David Spade is not only taking pretty women in tight pants out to dinner at Craig's, but he's got a big new job. HBO is developing a half hour comedy series (still untitled) just for him. Spade plays a 90's grunge musician who lost his career to drugs and is now sober and working as a waiter in the Valley. Along comes a messed up twenty-something actress, and the plot thickens. Diablo Cody and Jason Reitman are writing and directing, so this is a real deal comeback for David.
Photo Credit: BACKGRID-USA
Click HERE to read more from this author.


Loading ...