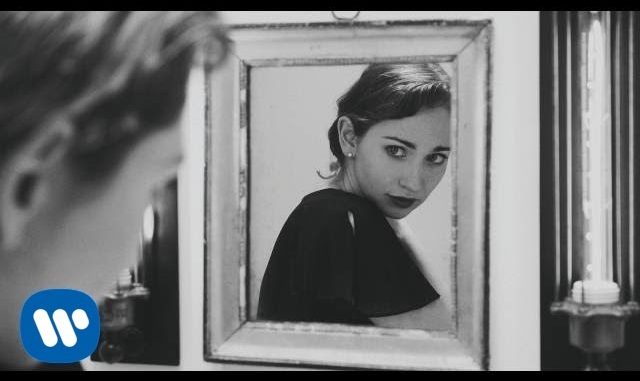 That happened overnight September 9th. That makes three songs now available from the September 30th release – Bleeding Heart and Same Bill$.
Three songs almost makes an EP and I really like them in rotation.
Remember Us to Life Tracklist:
01. Bleeding Heart -Pre-release
02. Older and Taller
03. Grand Hotel
04. Small Bill$ -Pre-release
05. Black and White -Pre-release
06. The Light
07. The Trapper and the Furrier
08. Tornadoland
09. Obsolete
10. Sellers of Flowers
11. The Visit
12. New Year (deluxe bonus track)
13. The One Who Stayed and the One Who Left (deluxe bonus track)
14. End Of Thought (deluxe bonus track)
You can pre-order Remember Us to Life (Deluxe) today from Amazon or Apple iTunes. When you pre-order from iTunes or Amazon.com, Bleeding Heart and Same Bills$ download immediately.
By Stephen Pate, NJN Network